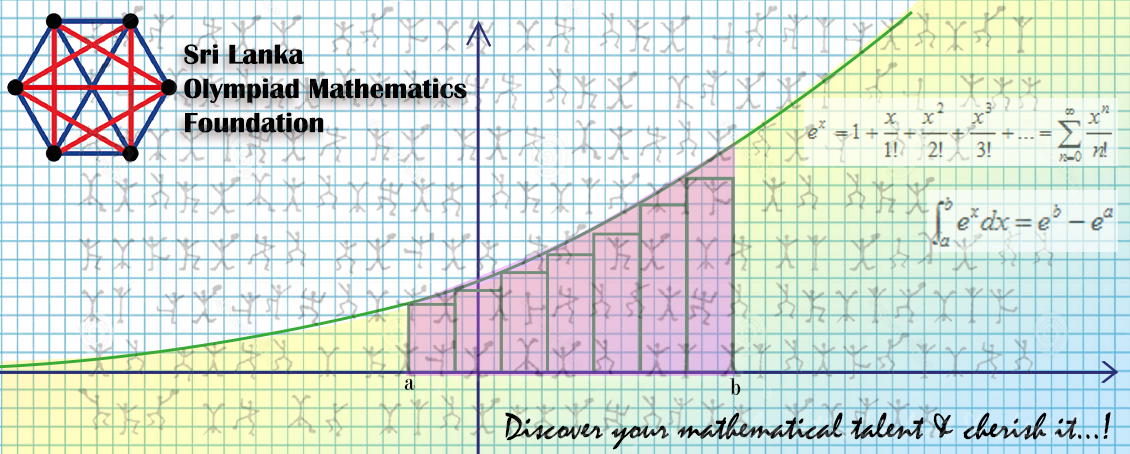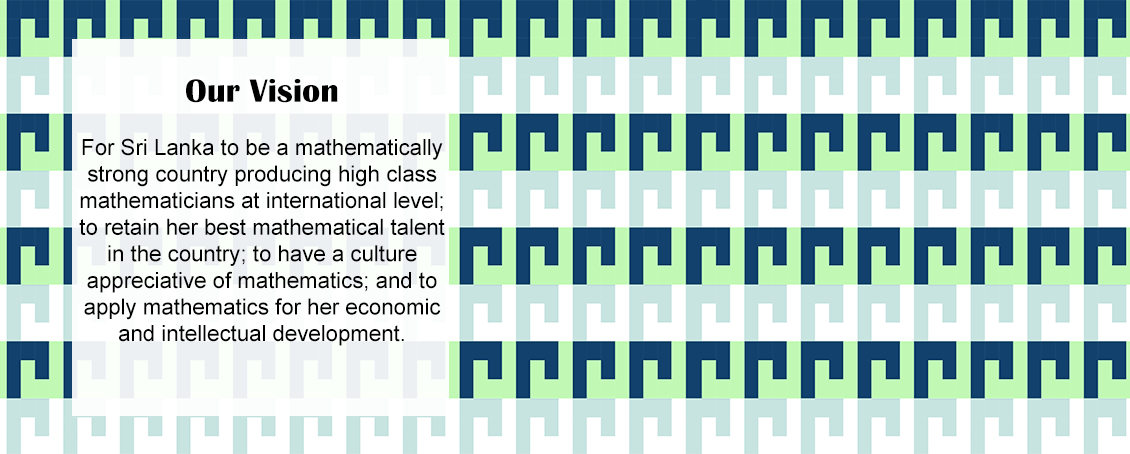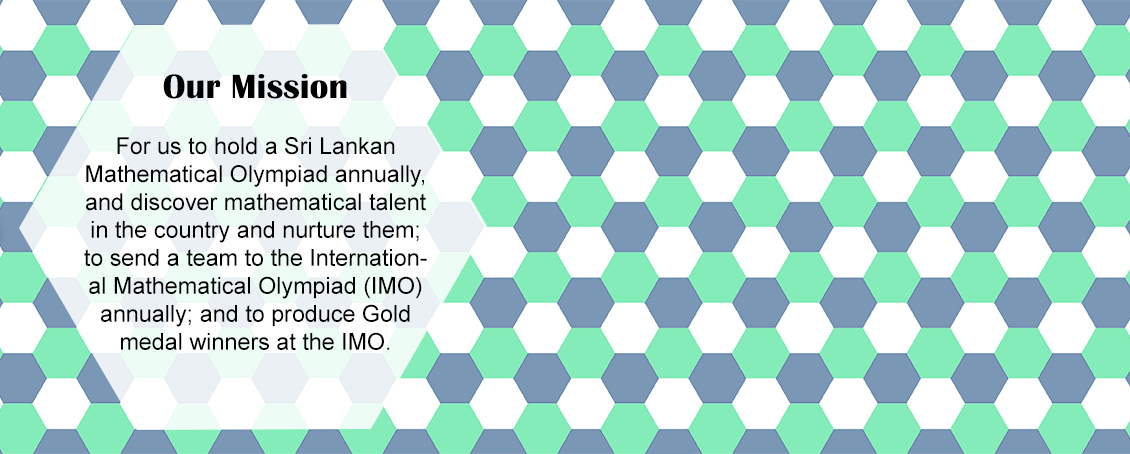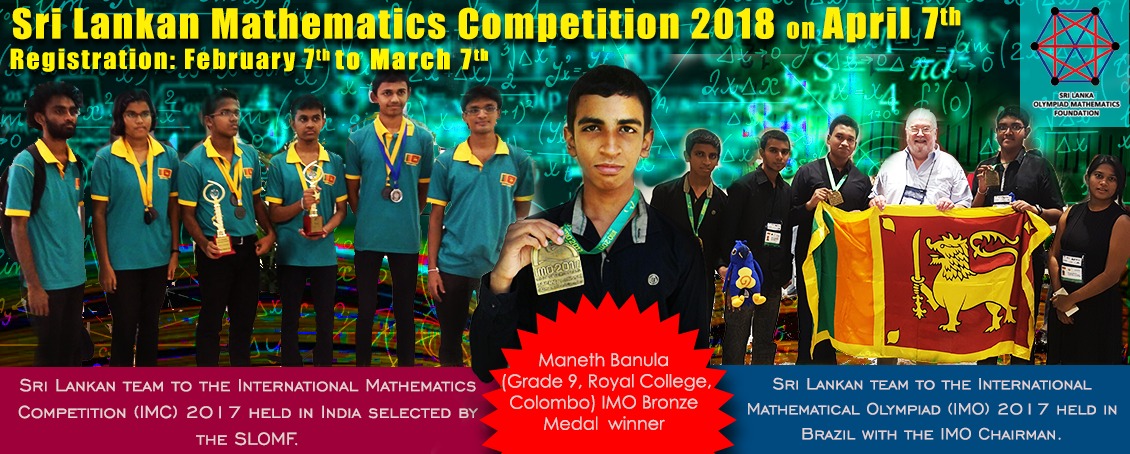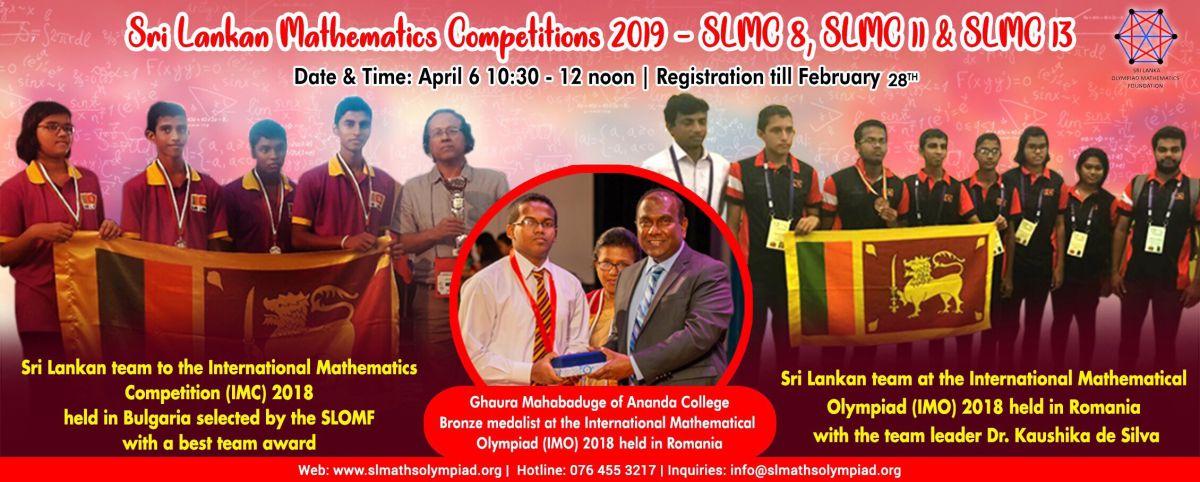 Notices & Updates
SENDING OF LOGIN CREDENTIALS AND THE DEVICE TYPE THAT CAN BE USED FOR SLMC 2020-21
1. The login credentials of all SLMC 2020-21 registrants (registrant = a student whose registration process is completed) will again be sent to the respective users (user = the teacher or parent under whom the student got registered) on 26th April. Accordingly, all users who will have registered students on or before 25th April will receive the login credentials of those students to the registered user mobile number on 26th April.
2. It is mandatory to use a PC + web camera or a laptop with camera for the competition. Mobile phones are strictly not allowed. Contact SLOMF hotline if you have any issue here.
---
SLMC 8 for Grades 5, 6, 7 & 8; SLMC 11 for Grades 9, 10 & 11 and SLMC 13 for Grades 12 & 13
CLOSING DATE and TIME : 6 pm, 25 APRIL 2021
---
Main Award (Medal/High Distinction/Honourable Mention) certificates and Younger Contestants' Grade Award (Gold/Silver/Bronze) certificates have now been posted to the schools who have winners. Schools having winners were issued also with a school certificate indicating the number of winners in each category. The school reports were posted earlier with all participants' details including marks and awards won, indicating the school and national averages for relevant competitions. Please note that the Main Award winners' medals were not dispatched with the certificates (contact SLOMF Hotline for Main Award medals). Also note that the Grade Awards for Younger Contestants do not carry a medal.
NOTICE: SLOMF Branch Office is kept opened for collection of certificates for private candidates [SLMC & other] on Tuesdays, Wednesdays and Thursdays between 10 am & 1 pm (only). Visitors should strictly follow health guidelines. Checking in/out procedure is as per staysafe.gov.lk. For the address and contact number, refer the details in the footer.
FAQ'S (inquiries on SLMC Enrolments):
---
---
---
---
Dr. Chanakya Wijeratne presenting the book Sri Lankan Mathematics Competition 2019 - Detailed Solutions to the Secretary of the Ministry of Education Prof. Kapila Perera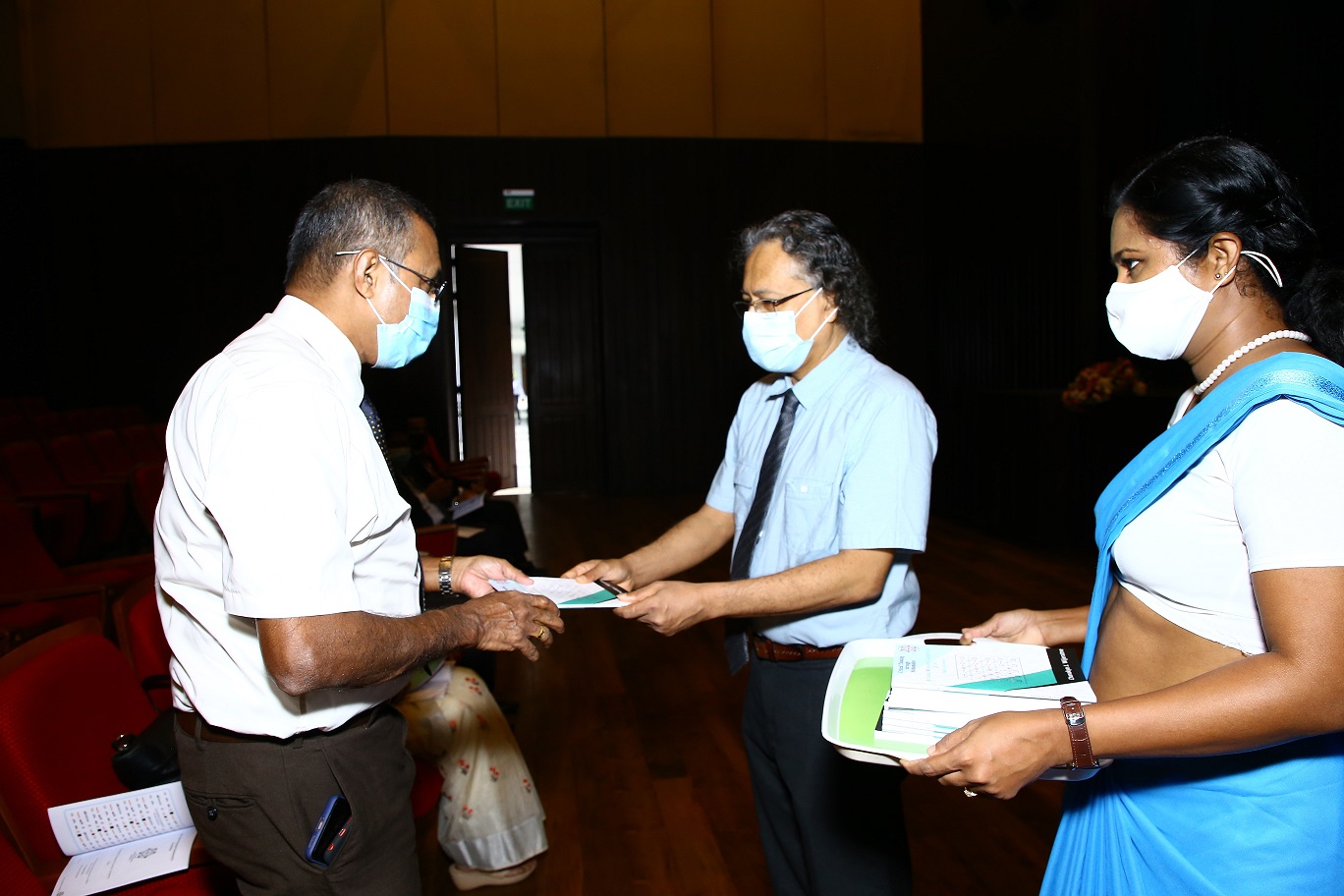 ---
Gallery